Main Content

Hidden









01

Go Further
It's About the Marketing
not the Market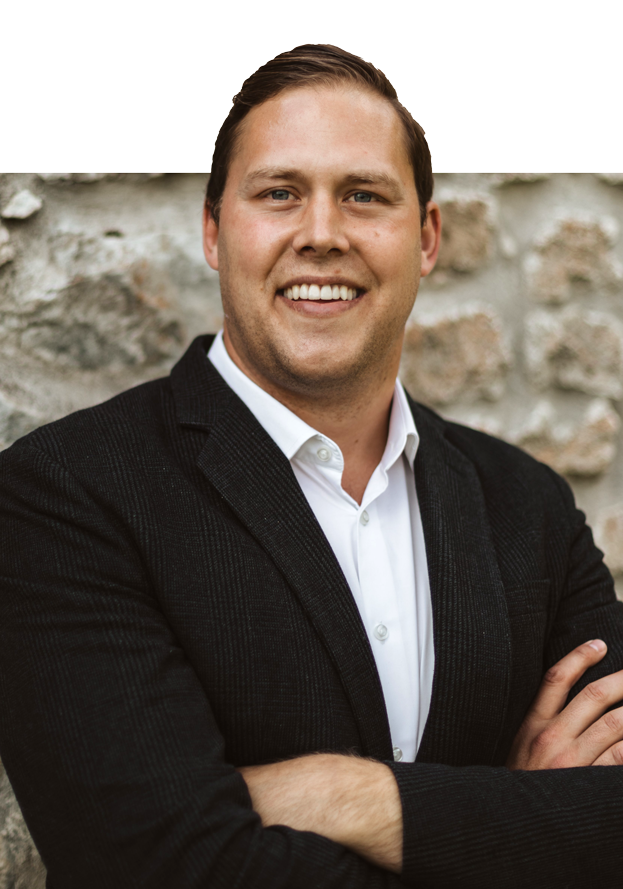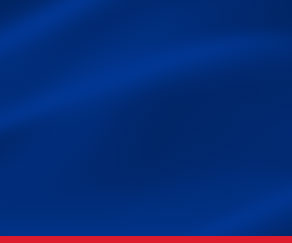 In Tyler's home county of Wellington, the Dawe name is synonymous with Real Estate, and for good reason! Tyler is a 3rd generation Realtor in a family that has been a trusted name in the industry for over 50 years! After graduating from the University of Ottawa in 2008 with degrees in Political Science and History, Tyler became a licensed Realtor in 2009.
By drawing on the old-school, hands-on approach to Real Estate that he grew up with, and unifying it with leading edge technology, Tyler is able to create a truly custom experience for his clients with proven success. Always a proponent of forward thinking, Tyler has brought the immersive aspect of video to the forefront of his business, using it to inspire and connect on Social Media through humour, community, and firsthand knowledge of the areas where he specializes.
Over the past decade, Tyler's business isn't the only thing that has evolved – as he and his wife, Laura Dawe, alongside their two dogs welcomed baby Bennett in 2018.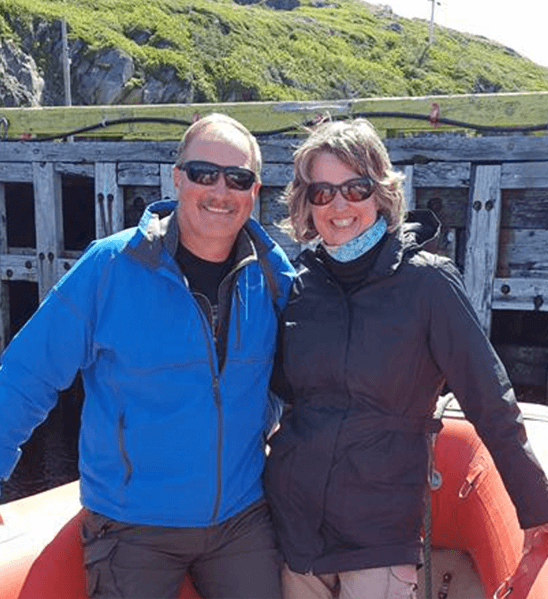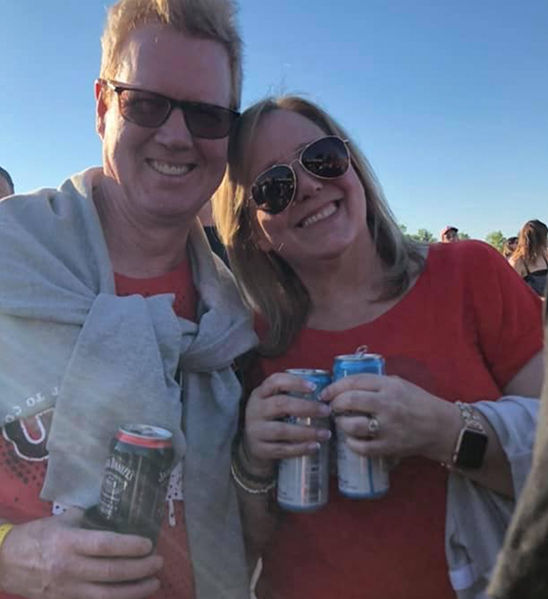 Working with the Dawe team was a pleasure from start to finish. Having to move across the country for work on short notice, we weren't ready to sell. The Dawe team helped us prepare for market quickly, and within a month from our first call with Tyler, the house was sold.
I would recommended the Dawe team to any prospective buyers or sellers. Their commitment and drive is second to none in this fast paced business.
Rae-anne & Kole Heimbecker-Donlop
"
Tyler was able to make the process of selling our house a much easier task. He was a grest listener and took the time to answer any questions. He and his team were very professional in their approach and the ability to get feedback and ease of contacting them when issues arose was a huge bonus.
Ron & Leslsie
"
Tyler dawe is an incredible agent! He took time to get to know us! He has a dynamic team that guided us through selling our home! Everyone on his team were so helpful and professional! Our phone calls and emails were answered very quickly. Each member of his team worked very hard to get our home sold. If you are considering selling your home, contact Tyler Dawe! He truly knows the rockwood area and the market!
Carolyn & Jamie Campbell
"
Youtube
Signs that Now is the Time to Sell Your Home